Handling All Your Painting Needs in Vancouver, WA
At Boyce Home Maintenance, we utilize high-quality paint, supplies, and skilled painters who can apply them. We can provide contract painting services to property management groups, apartment facilities, corporate buildings, and personal homes. Are you looking for something custom? We offer custom painting solutions as well. Tell us to know your idea, and let's make it a reality. Give us a call today!
All Work Guaranteed. Call for Details.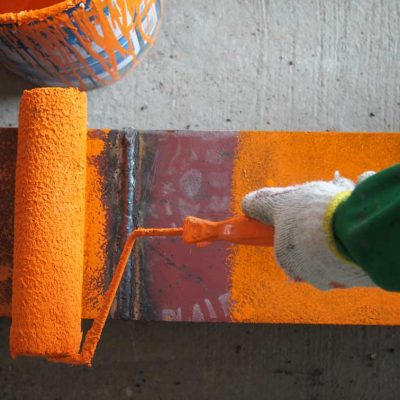 Home
Office - Décor
End of Lease Refurbishment
Home
Wallpaper Removed
Woodwork Repairs
Interior / Exterior Painting
A Professional & Hard-working Team
Fixed Price Quotes Available for Large Jobs
Office - Décor
End of Lease Refurbishment