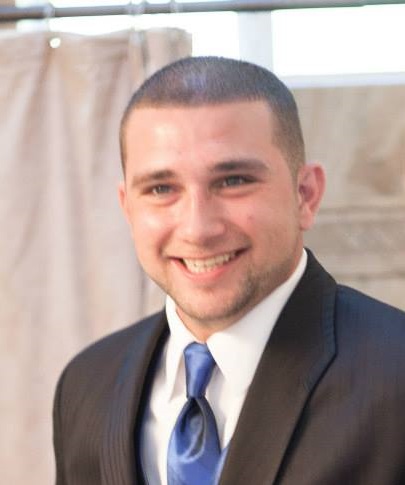 Robert White, a skilled expert with home repair and maintenance, founded Boyce Home Maintenance. Robert has extensive expertise in home repair, specializing in rental turnovers, property management, and general maintenance. We are licensed, bonded, and insured as fully qualified home repair experts.
We don't simply undertake repairs and property upkeep at Boyce Home Maintenance; we've also handled rental turnovers and remodels. We'll assist you in achieving your ideal house! We'll take your ideas and turn them into a design you'll genuinely love. We are Vancouver, WA's most affordable handyman!
We work hard to understand your main worries regarding the damage to your property; we'll provide you honest, straightforward advice and go above and beyond to satisfy your service expectations with honesty, respect, and empathy. Our skilled crew will treat you and your home with the utmost care.
We realize that our clients care deeply about their homes and the security, safety, and comfort they provide for their families; we also understand that we are here to help you maintain that stability. Therefore, we will listen to you, assist you, and do everything we can to ensure that we will be welcomed back into your house whenever you need us.
It's tough to know whom to trust when it comes to finding the perfect handyman. We'll always be honest with you at Boyce Home Maintenance, offering experienced advice and detailed information regarding your home. It's your house, and we'll take care of it as if it were our own.

We service all of Clark Country, located in Vancouver, Washington. Handyman Vancouver, WA.